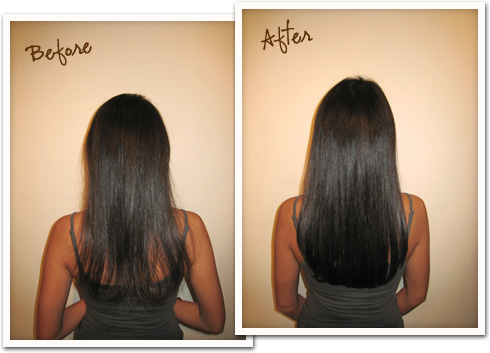 We are proud to offer easiLengths – the best tape in hair extensions in Chicago!
This unique product was created to be the safest method for people with fine or thin hair. It's an adhesive weft that utilizes advanced adhesive bonds and the wefts are applied in a sandwich technique. Because it evenly distributes the weight of the extension hair over a larger area of your natural hair, the potential of damage is eliminated. This method is the only extension application we recommend for people who have naturally finer hair or have experienced hair loss or damage for any reason. This method requires low at home maintenance and are reusable for up to 6 months. On average, the hair will need to be removed, retaped and reapplied every 7 to 10 weeks. Click Here For More Info From easihair pro


To learn more about the best hair extensions in Chicago or to book your consultation, visit our hair extensions FAQ.