Erin Haines
Hair Extension Specialist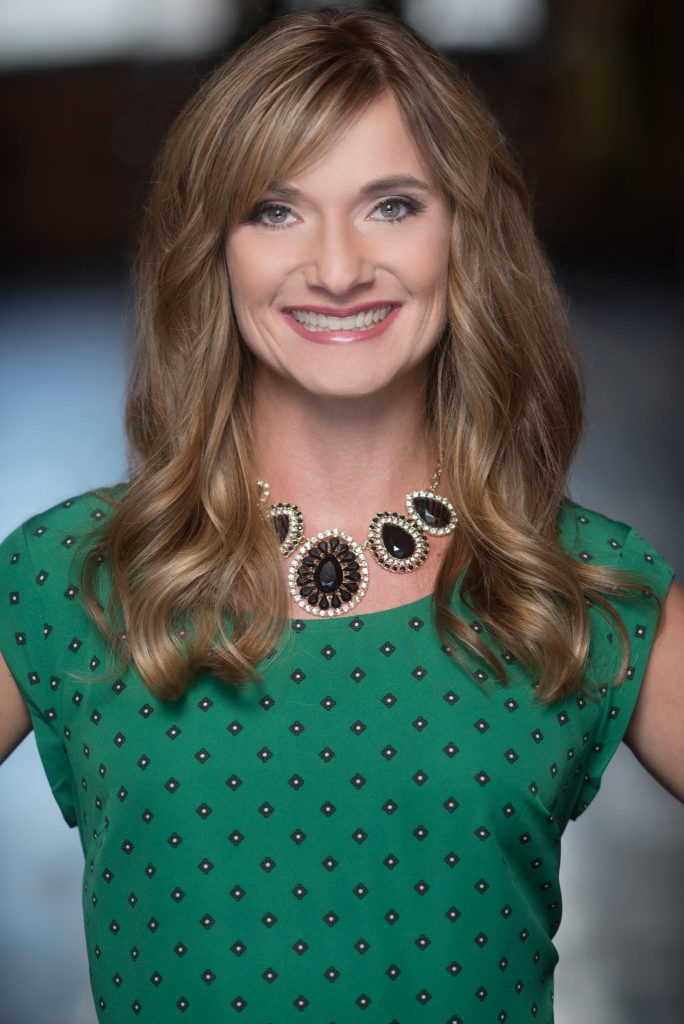 Erin Haines
Hair Extension Specialist
Excited to be serving clients in her new title as Co-Owner, Erin Kelly Haines is a Top Hair Extension Specialist in Chicago and carries within her a passion to unleash your Alter Ego. She's a 15 year industry veteran who eats, sleeps, and breathes hair design. Her infectious smile combined with her unique ability to create a specialized cut and color for your features, lifestyle and personality make her an excellent choice as your next stylist.  
Erin is frequently able to navigate a client's uncertainty and deliver the desired result that perhaps was not even fully put into words. Because she values communication above all other things as being imperative to understanding people's needs, she has a long history of exceeding her client's expectations. It's her heart's desire to have every person walk away more confident and feeling beautiful inside and out.
Over the past two decades Erin has worked with many different product lines and throughout several eras of trends in styling, Erin can advise you what's hot and what's not. She is keenly aware of the risks and benefits that come with using products in conjunction with one another, and one of her top priorities is to build and maintain the integrity of your natural hair.
She specializes in all the safest hair extension methods like
Klix Hair
, as well as
Brazilian Blowout,
precision and dry-cutting techniques and color correction. She can be a firecracker, but she is as loyal and kind as they come. Every single person that sits in her chair is treated like family. Don't just take our word for it, book an appointment with her and find out for yourself!