Caitlin Curiale
Hair Extension Specialist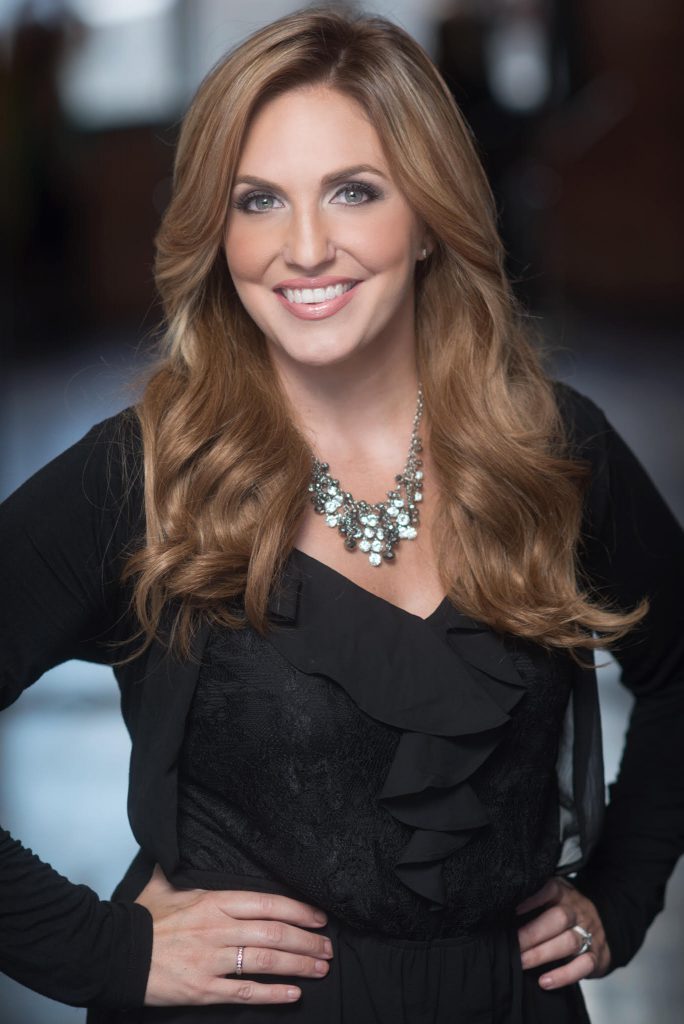 Caitlin Curiale
Hair Extension Specialist
Caitlin Curiale understood from an early age that flawless hair is a woman's best accessory and is key to feeling beautiful, and she's eager to serve her loyal clients on a whole new level as a new Co-Owner at Alter Ego Hair Design. A Hair Extension Specialist and Master Stylist with specialized skills in hair sculpting, corrective coloring, special occasion styling, all the best hair extension methods and smoothing treatments, Caitlin has a unique ability to blend innovation with classic designs. Truly passionate about her clients and her craft, Caitlin is always on top of the trends.
For over nine years, she has traveled the country working as an educator for the HairUWear hair extension brand. Through her experience facilitating in-salon training sessions and working hair shows, she has become an expert in the safest hair extension methods and a wide range of alternative hair options. It's her quest to inspire women and men alike to see all the possibilities the hair replacement industry has to offer.
Caitlin Curiale has honed her skills through the years at esteemed local establishments like Zazu Salon in Hinsdale, and most recently at Salon Hype in LaGrange. She feels blessed to have a successful career within the industry she loves, all while balancing her most important roles as a wife and the Mommy of three young boys!